What is a sustainable city like?

Our vision is "More life in sustainable cities" and that is what we aim for every day. We develop sustainable cities that take into account the needs of both people and the environment.
SUSTAINABLE CITIES
Sustainable cities are comfortable to live in, connections with public transportation are good and every-day services are easily accessible. Sustainable cities are in the core of what we do at YIT. We build cities in which people like to live in, where the wellbeing of the environment is taken into account and that last from one generation to another one.
ECONOMICALLY
Economically a sustainable city continues to be an attractive area to live in from one decade to another and the local real estate maintains its value, thus being a safe investment for people. The technical solutions used in the buildings are also made to last and the buildings are easily maintainable.
ECOLOGICALLY
A sustainable city minimizes the greenhouse gases that are produced in and outside of the city. The need for private cars and other means of transportation is low and public transportation is effective and attractive. Biodiversity is protected and nature is a natural part of the city.
SOCIALLY
From the social point of view, a sustainable city is a place where people feel comfortable in, where the community is strong and people feel attached to the neighborhood. The city also feels like a safe place to live in.
What do I get from this?

A sustainable city is valuable for all of its stakeholders. The impact of our own operations towards our stakeholders is fairly small compared to the impact of our products and services. However, it is important for us that our own operations develop continuously and that we do not cause any harm for any of our stakeholders.

For citizens a sustainable city means it's a comfortable place to live in, services are close, public transportation operates well and it's a good surrounding for living a happy and sustainable life.



For the environment a sustainable city means less greenhouse gas emissions, smaller utilisation of natural resources and more places for the nature and biodiversity to thrive in the city.



For city officials this means attractive urban areas that support the city's future as a sustainable place to live and work in. Besides, it means trustworthy partnerships in urban development.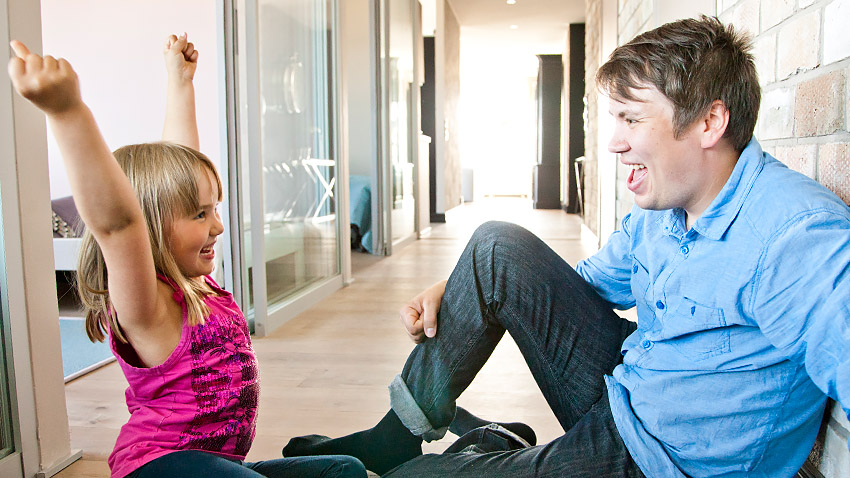 Our biggest impact towards our stakeholders is through our products and services. But beside that, we take good care of our own operations and make sure that we are a responsible member of the society.