Future
projects

In near future it is planned to launch several new projects.

Anniņmuižas bulvāris
Anniņmuižas bulvārī 19
MORE INFORMATION ABOUT THE PROJECT WILL BE AVAILABLE IN SEPTEMBER!
Construction of the project is planned to start in 2018.
In 2018 it is planned to start construction of a multistory residential complex at Anniņmuižas bulvāris 19. The project will involve construction of four buildings. 1-4 room apartments are planned, with a balcony for each apartment. Parking spaces will be available. Outfitted and landscaped courtyards will be provided between the buildings with playgrounds, sports fields and nature strips.
Show services
Show services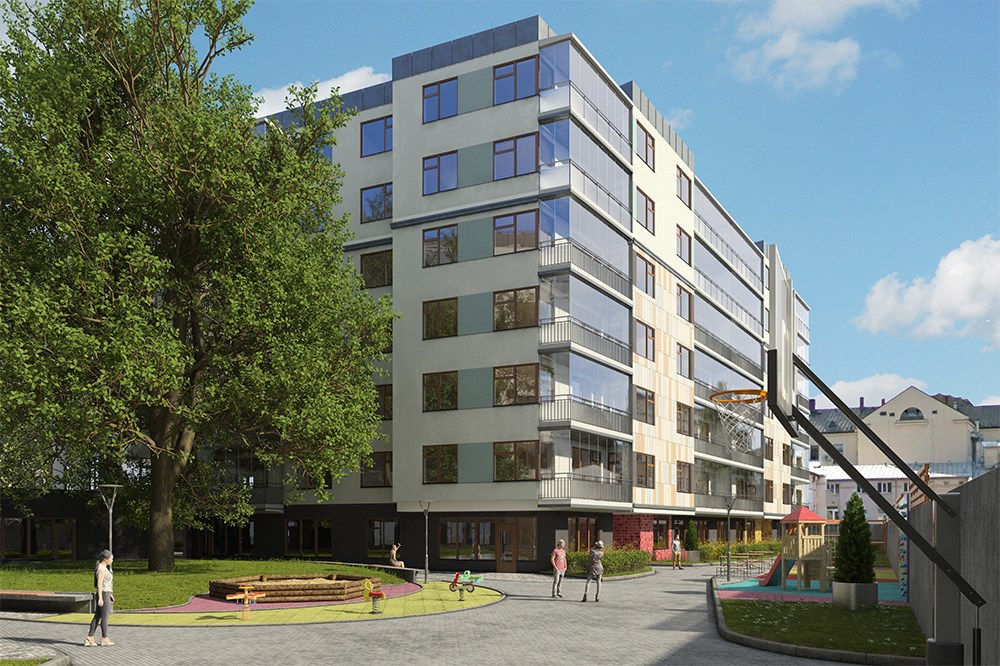 Tērbata Apartments
Tērbatas str. 72, Rīga

Safrāns
Žagatu str. 7, Rīga